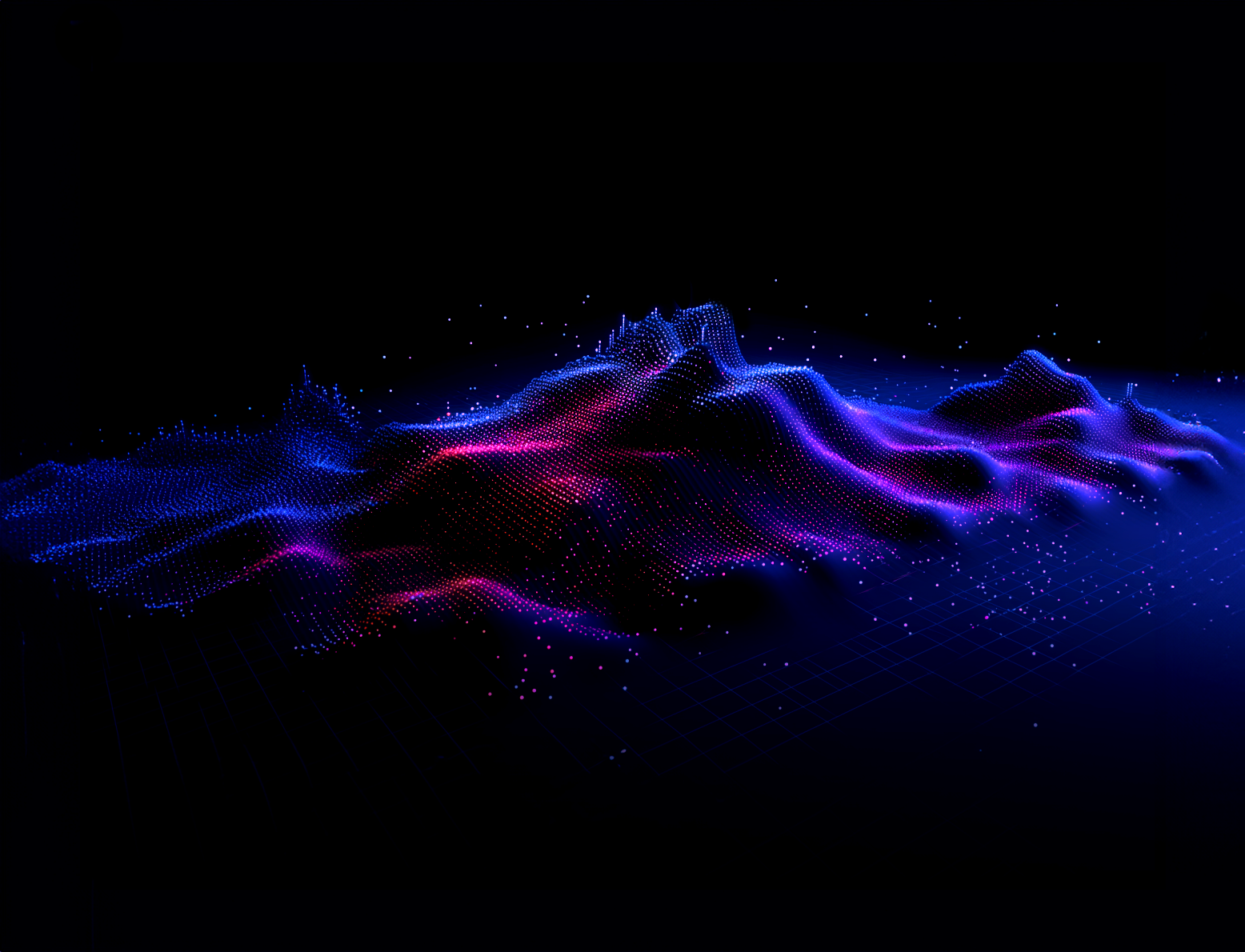 Decentralized Futures
A Funding Program to Kickstart Teams & Initiatives Driving Polkadot's Success
Overview
This program is set to distribute 20 million USD and 5 million DOT tokens to support individuals and teams as they launch new initiatives aimed at growing the Polkadot ecosystem. The main objective is to expand the network by adding self-sustaining participants. Funding is available for Polkadot-focused organizations that aim to generate profit, as well as for non-profit ventures that have a strategy to secure ongoing financing through Polkadot's on-chain treasury system beyond 2024.
The Program is run by the Web3 Foundation, which is a not-for-profit organization that supports Web3 teams and open-source projects through funding, advocacy, research, and collaboration.
Application Window Opens
(Nov 2023 - June 2024)
Review Period Begins
(Nov 2023)
Reviewers will go through the applications and share them with experts for feedback.
Decision Period Starts
(Dec 2023)
Applications will be accepted on a rolling basis.
Application Process Closes
(Jun 2024)
Decentralized Futures application process closes.
Review Process Closes
(Jul 2024)
Decentralized Futures review process ends. Deliveries and payments will be processed until the end of 2024.
Guidelines
Let's ensure your project idea is future-ready! We're excited to see proposals that envision a sustainable funding journey extending past this program's duration. To help you structure your proposal effectively, we've created an application template. And don't forget to kickstart your journey by sharing your initial project concept on the Polkadot Forum before submitting your application.
The Decentralized Futures program has multiple mechanisms to support teams, which include grants, investments, and service agreements. The most suitable mechanism will be selected on a case-by-case basis and combined with a DOT-based incentive. The returns from any investment will only be cycled back to other funding programs so that the Web3 Foundation can continue to support the ecosystem.
The following list of questions is for inspiration. An overview of existing projects in the Web 3.0 Technology Stack, along with broad project ideas, can be found here.
Developer Experience
How do we make it easier for developers to build on, deploy on, or integrate Polkadot? What kind of reusable components for faster development are needed?
Growth
How do we bring new developers, products, and, ultimately, users into the ecosystem? What kind of new account models, wallet improvements, and data visualization are needed to onboard more users?
Interoperability
How do we improve the usability and integration of the XCM protocol (for example, via wrappers and APIs)?
Development Services
How can we support teams that want to join the ecosystem but don't have the technical knowledge or resources?
High-Value Partners
How can we support highly valuable partners like startup investors, incubators, and venture studios in the ecosystem?
Enterprise
What is the best way to support web2 companies that want to leverage the Polkadot tech stack?
On-Chain Governance
What kind of tools and collectives need to be set up to efficiently manage Polkadot's on-chain Treasury and establish well-planned, long-term, and sustainable funding?
Decentralized Marketing
How can Polkadot's social media channels, websites, brand, and design, as well as marketing campaigns for developers and decision-makers, be organized to effectively engage a global community?
Events
How to organize Polkadot flagship events, like Decoded and sub0, but also smaller local events? How to set up the Polkadot Ambassador program to attract highly capable developers and further grow the community?